strictlylinedancers.co.uk © 2009-2023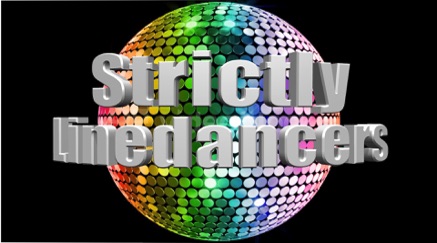 Adrian is a fully qualified linedance instructor and is a member of the BWDA.  He has taken over an established local dance club and hopes he can impart his enthusiasm and enjoyment of linedancing.
He is also a DJ and is extensively involved in all aspects of linedancing both locally and nationally.  He attends workshops and has a good relationship with choreographers to be able to bring you the best dances being danced socially.
Adrian has been heavily involved in the LDF and has DJ'd from its conception with Kim Ray, who hosted four South UK events. He also DJ'd three times at the Crystal Boot Awards and has also been nominated twice for DJ Of The Year.
Adrian writes for the BWDA monthly magazine and more recently has DJ'd for both KingsHill and Isle Of Wight Tours dance holidays. He too, is a radio presenter and DJ on Linedancer Radio.
So if you can't join Adrian on the dance floor, then join him on his twice weekly shows 'Country Love In Line' and 'The All Request Show' on LDR.
You too may get the bug for linedancing.
Welcome to the Strictly Linedancers club
See Events page for future event information

Only the Improver class is now operating post lockdown and places are limited and booked in advance.